EPAPERS
Understanding PR Metrics
Any good public relations campaign should have a set of goals defined upfront. Every media engagement is an opportunity to achieve all sorts of potentially positive results, and it's critical to track and prove results. Our ePaper walks you through PR metrics and how to measure them to drive success in your marketing organization.
Owned Media
Thought leadership drives customer interest, builds industry stature, grows revenue, and gives brands strength and value. Where brands display and exemplify their thought leadership is in owned media. Our ePaper explores the unique set of communication skills required to build, message and market it.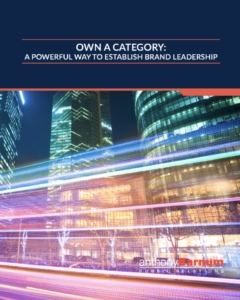 Own a Category
A company's sales, position in the marketplace and brand value are largely set by how well it differentiates itself in the market and can effectively demonstrate its unique, more efficient or effective differentiators in opposition to its competitors. Learn how to own your category in our ePaper.
A few of the brands who trust aB to establish category ownership: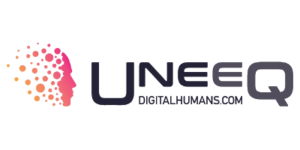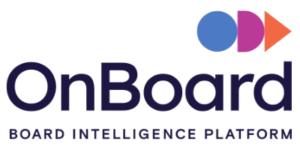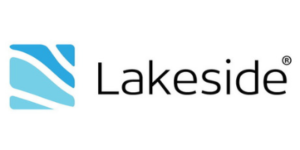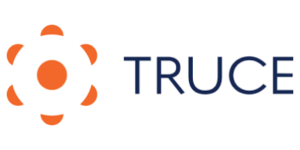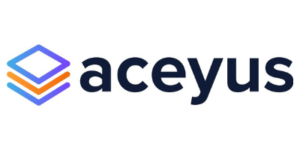 Request a Briefing
Need a breakthrough PR strategy and metrics-driven execution?
Contact us to learn more.