Top in Talent & Workforce Tech PR
PR strategies designed for HR and related decision-makers
anthonyBarnum works across disciplines in HR tech and human capital related platforms. Our team is connected and engaged with today's leading media covering talent and workforce technology advancements across verticals. Our firm designs campaigns leveraging macro and micro trends to generate high-impact earned media coverage.
Public relations campaigns at anthonyBarnum start with relevant and meaningful thought leadership to engage target audiences and build brand awareness to drive top-of-funnel, organic interest.
How we approach PR for talent & workforce technology companies
anthonyBarnum's PR campaigns are created to reflect the priorities and business objectives of talent and workforce technology marketing executives. With more than a decade working on behalf of high-growth companies in this sector, our firm has extensive experience executing programs that result in high concentrations of strategic media coverage.
anthonyBarnum focuses on the intersection of the technology's differentiated solution and the pain points of the target audience to deliver results that are driven by priority messages.
We work with talent & workforce technology companies to:
Advance thought leadership concept campaigns

Create or redefine categories

Rapidly build visibility to decision-makers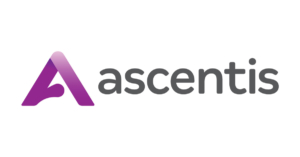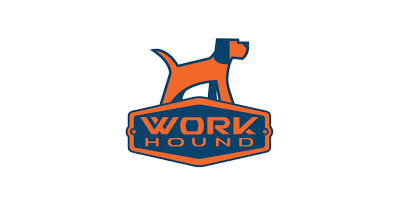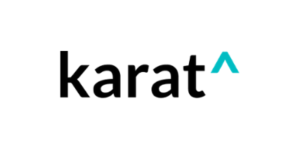 Request a Briefing
Need a breakthrough PR strategy and metrics-driven execution?
Contact us to learn more.