Experience Across Industrial Sectors: Manufacturing, Energy & Utilities
PR strategies designed for industrial sectors
anthonyBarnum has deep roots in industrial technology platforms, including manufacturing, energy, and utility sectors. Our firm's experience enables our strategists to develop thought leadership concepts that have meaning to targeted audiences seeking to uplevel, streamline, and advance their processes through technology.
How we approach PR for industrial sectors, including manufacturing, energy & utilities
anthonyBarnum synthesizes marketing leaders' priorities into a PR campaign designed to generate ongoing results. We go deep into key issues that intersect with our client's technology differentiators to craft meaningful thought leader narratives. Our firm shapes PR campaigns and takes a proactive approach to generating meaningful earned media.
anthonyBarnum's ability to understand advanced industrial processes and efficiencies helps the firm generate narratives with minimal ramp up time. Our firm's experience across industrial vertical media enables our team to shape thought leadership concepts and press releases to align with the priorities and language of our client's audiences.
We work with industrial companies to:
Leverage trends to provide insights into solutions

Create thought leadership on a new generation of solutions

Announce adoption of the platform by new clients to key audiences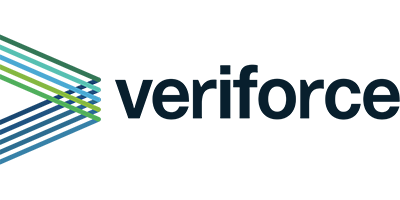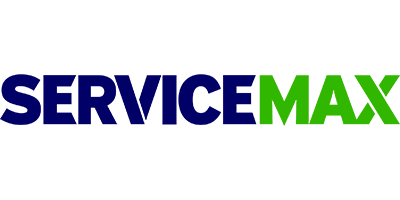 Request a Briefing
Need a breakthrough PR strategy and metrics-driven execution?
Contact us to learn more.