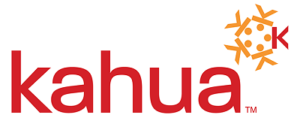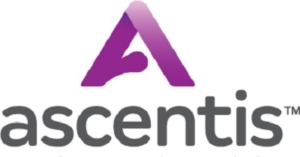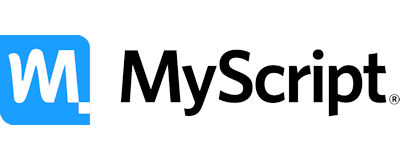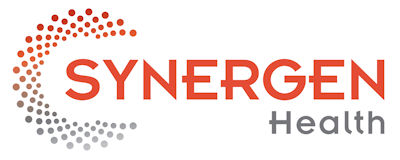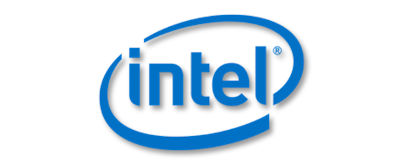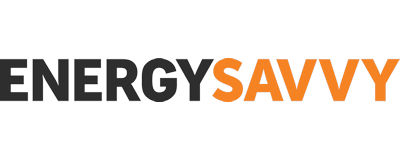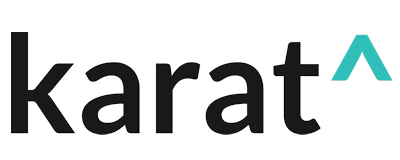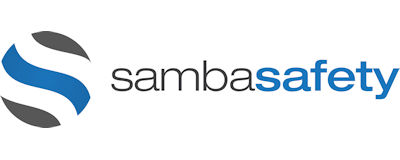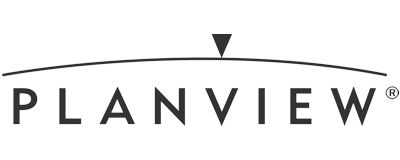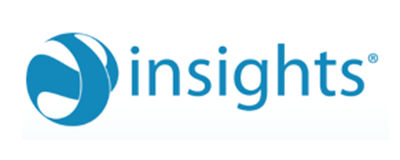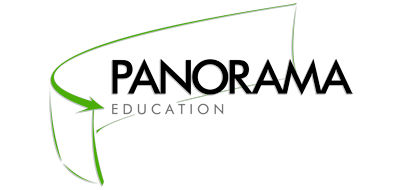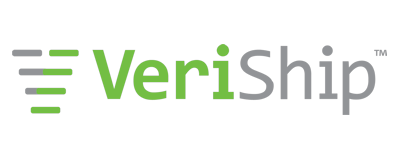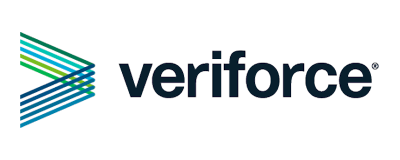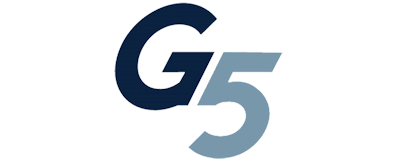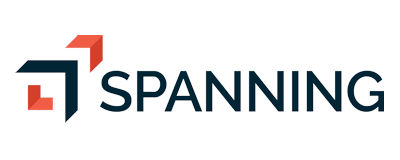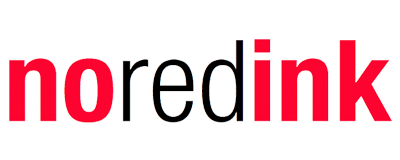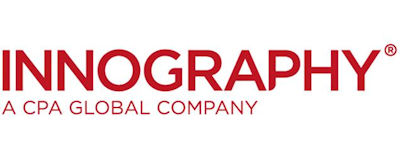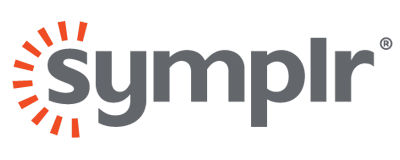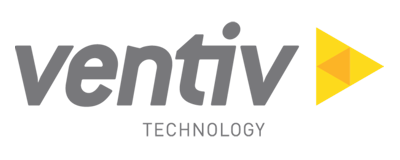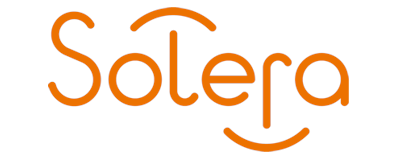 CASE STUDIES

Description: MyScript is a leading provider of handwriting recognition technology used in some of the world's most popular laptops, mobile devices and automobiles. Most recently, MyScript created Interactive Ink, a new form of handwriting recognition and digital ink management technology driven by artificial intelligence and neural network architecture. Interactive Ink was built into an application called Nebo, which, for the first time, was designed for consumers, as well as OEMs and software developers.
Objective: MyScript's dramatic message was this: For the first time, Interactive Ink and Nebo offer handwriting technology that makes writing with a stylus on a tablet just as fully-featured, straightforward to use, easy-to-edit and as simple to digitize as writing with a word processor or keyboard.
The company sought a wide-reaching public relations campaign:
Build awareness of the company
Raise its profile among OEMs and developers
Place stories and reviews in the business and technical press
Build avenues of engagement with customers and partners via social media
Establish MyScript executives as subject-matter experts in handwriting recognition
Drive software downloads in both the Apple and Android online stores
MyScript wanted to do all of this while simultaneously leveraging a PR strategy that also connected with the consumer tech press.
Key facets of the campaign:
Product positioning and messaging
Competitive landscape review and SWOT analysis
Thought leadership based on product data
Thought leadership based on trends in digital ink software design
Social media on multiple platforms: Twitter, LinkedIn, Facebook and corporate blog
Analyst briefings
Public relations of the new product to multiple audiences
Collateral development, including infographics, videos and GIFs to leverage for PR outreach and social media
Results: anthonyBarnum's media push on behalf of MyScript was a success in every way. MyScript Nebo was covered in 234 publications internationally, including 92 top tier publications. The business press, including New York Post, Bloomberg, Forbes and Inc. all praised the company's innovation. The technology press, including CNET, Network World, Macworld and many others, praised the company's new features and heralded them as breakthroughs: PCWorld wrote, 'MyScript Nebo is What [Microsoft's] Windows Ink Should Be.' The crucial developer and OEM publications loved it.
One of the most dramatic and exciting developments was the campaign's direct effect on product popularity. In the first 90 days following the product launch in August 2016, MyScript Nebo was downloaded by thousands of interested users and developers worldwide

Hands on: MyScript Nebo is what Windows Ink should be
From editable text to equations, Nebo offers it all. And for a short time, it's free.

New stylus app 'writes' new story for iPad Pro
Steve Jobs was famously opposed to the stylus — but he might have changed his mind after seeing the latest in "digital ink" technology.

MyScript Launches Nebo Notetaking App
MyScript, SA provides handwriting recognition and digital ink management technology solutions.

MyScript will soon make your devices more handwriting-friendly
The company's new Interactive Ink addition to its popular embedded handwriting recognition engine provides some really useful-looking tools to streamline digital notetaking.
MyScript: "anthonyBarnum has collaborated with me to quickly and knowledgeably design a public relations program that effectively promotes awareness on the dramatic benefits of both Interactive Ink technology and the Nebo application. The groundswell of media interest we've enjoyed so far is in large part a product of both the innovative technology and the agency's intent focus on the media."
Gary Baum
Vice President of Marketing, MyScript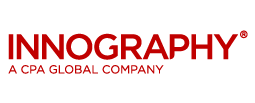 Description: Innography provides patent search and intellectual property analytics software that helps the world's leading patent owners, innovators and decision-makers drive more business value from IP investments. Correlating 100 million patent documents with financial, litigation, market and business data, Innography helps clients track competitors, uncover lucrative revenue sources, preempt litigation claims and stay abreast of innovation trends
Objective: Innography sought to dramatically increase its visibility and garner media coverage that showcased its advanced IP analytics capabilities. A key facet of the strategy was communicating the power of its SaaS-based solution to assist executives, IP strategists and internal counsel in leveraging the data to make informed decisions in context of the rapidly transforming IP environment. With advanced visualizations and capabilities, Innography's solutions were positioned as the innovator in its market segment.
Key facets of the campaign:
Thought leadership based on product data
Thought leadership based on trends in IP
Product positioning and messaging
Results: In the course of one year, the anthonyBarnum secured over 40 national and legal trade stories

Google Even Uses Analytics to Prioritize its Patent Portfolio
One of the many tools it uses is Innography's PatentIQ, a database of more than 100 million patents.

Multinational Monetization
The pitfalls and possibilities of international patent monetization.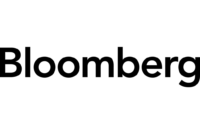 Aging Patents Get New Life From Speculative Infringement Claims
Many lawsuits are over patents that have expired or will soon.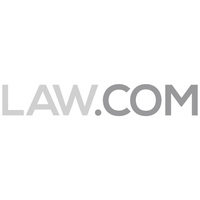 U.S. Patent Sales Increasing Despite Challenges
'The most important trend is that patent sales in the U.S. continue to rise.'
Innography: "Prior to retaining anthonyBarnum, Innography had minimal visibility. The anthonyBarnum team put together a systematic and programmatic approach that focused on thought leadership exposure designed to position the core differentiations of the product set.
"The firm's work included a mix of corporate PR initiatives, such as sophisticated award programs validating the innovative technology; advanced product narratives; and creative 'newsjacking' opportunities for us to discuss high profile IP issues.
"Our collaboration with anthonyBarnum resulted in deep coverage within Tier 1 national outlets, regional outlets and legal industry trades.
anthonyBarnum has a team of strategic, responsive PR professionals with a sophisticated understanding of how to move an organization from no visibility to substantial media coverage."
Ashley Degollado
Former Senior Director of Marketing, Innography

Description: Insights' solutions are based on Jungian psychology and use a broad range of psychometric models of increasing depth to help people communicate more effectively, understand themselves and others, and tackle our clients' most pressing business challenges.
Objective: Scotland-based Insights has been growing its presence in North America and sought to gain greater strategic awareness of its capabilities. A key facet of the strategy is to educate target audiences on challenges faced in the workplace, and how Insights products, solutions and experts can address those challenges through assessments and consulting services.
Key facets of the campaign:
Thought leadership
"Expert" authored articles and media placements
Expanded national media exposure
Results: In the course of one year, the anthonyBarnum secured 50 top tier thought leadership placements in a range of market shaping media outlets

A New Take on "Family Run" Business for Leaders
There are deeply rooted lessons from family life that leaders can leverage in their work to create safe and nurturing environments for their people to learn and grow.

Leaders Stoke Employee Engagement To Ignite Worker Productivity
The best work happens when employees are fired up.

When Someone Asks You for a Reference
A colleague opens up to you and says that he's interviewing for a new job. He asks you to be his reference. Should you say yes?

A low-cost way to hire a more diverse team
It's human nature to gravitate toward people who remind us of ourselves, but you can control your unconscious bias.
Insights: "Before partnering with anthonyBarnum, Insights had virtually no external media presence with the exception of the organization's corporate website and social media accounts. Through securing more than 50 placements in strategic industry publications, anthonyBarnum has elevated the company's North American and global brand profile.
"The agency has also helped Insights ingrain public relations as a crucial business function within the organization's corporate communications team. This can be evidenced by a newly released digital media center hosted on insights.com, showcasing the organization's recent media placements and highlighting useful resources for journalists.
"Our partnership with anthonyBarnum Public Relations has changed how our marketing and communications team thinks and functions in support of our global business. Although the organization is an external partner, in many ways anthonyBarnum feels like an in-house function in the way they have become ingrained in our organization's operations."
Virginia Fraser
Senior Communications Editor, Insights Learning and Development
"Prior to retaining anthonyBarnum, Innography had minimal visibility. The anthonyBarnum team put together a systematic and programmatic approach that focused on thought leadership exposure designed to position the core differentiations of the product set.

"The firm's work included a mix of corporate PR initiatives, such as sophisticated award programs validating the innovative technology; advanced product narratives; and creative 'newsjacking' opportunities for us to discuss high profile IP issues.

"Our collaboration with anthonyBarnum resulted in deep coverage within Tier 1 national outlets, regional outlets and legal industry trades.

anthonyBarnum has a team of strategic, responsive PR professionals with a sophisticated understanding of how to move an organization from no visibility to substantial media coverage."
"Before partnering with anthonyBarnum, Insights had virtually no external media presence with the exception of the organization's corporate website and social media accounts. Through securing more than 50 placements in strategic industry publications, anthonyBarnum has elevated the company's North American and global brand profile.

"The agency has also helped Insights ingrain public relations as a crucial business function within the organization's corporate communications team. This can be evidenced by a newly released digital media center hosted on insights.com, showcasing the organization's recent media placements and highlighting useful resources for journalists.

"Our partnership with anthonyBarnum Public Relations has changed how our marketing and communications team thinks and functions in support of our global business. Although the organization is an external partner, in many ways anthonyBarnum feels like an in-house function in the way they have become ingrained in our organization's operations."
"aB provided our law firm with a consistent, professional public relations resource and trusted media advisor. They helped us increase our coverage, expand our reach in the marketplace, and put us on a consistent communications plan that produced much higher quality communications that we had ever published before. Shortly after on-boarding with our firm, it was decided that our firm would move forward with a merger to conclude in ten weeks. aB provided us with a media strategy that integrated the concurrent launch of our new website, helped with the on boarding of attorneys and staff new to the firm and promoted newly added legal practices.

"Working with the aB team is like working with an extension of my own company. From day one, they came in, got to know us and our business and began crafting and guiding communications strategy to help us attain our business' goals. I could not effective do my job without the professional, prompt services that I receive from aB. They are an integral part of our marketing and business development team."