Depth Across the FinTech Spectrum
PR strategies designed for FinTech
anthonyBarnum has worked on behalf of advanced financial operation, accounting, and payment platforms. Our firm has a unique approach to developing thought leadership that showcases how new fintech solutions are creating greater levels of efficiency and transparency across financial sectors.
How we approach PR for FinTech
anthonyBarnum creates campaigns designed to rapidly raise the visibility of advanced fintech solutions. Our team moves quickly to assess competitive and trend landscapes to craft thought leadership approaches designed to create high-cadence earned media results.
Fintech is a complex landscape. anthonyBarnum has a range of experience across the spectrum of fintech and is well-versed in the nuances of vertical, technical, and national business media audiences and issues of prominence. Our team blends thought leader and news campaigns to optimize media outcomes that deliver new opportunities to our clients through increased organic traffic, top-of-funnel momentum, and overall brand awareness.
We work with FinTech companies to:
Leverage trends to provide insights into solutions

Create thought leadership on a new generation of solutions

Announce adoption of the platform by new clients to key audiences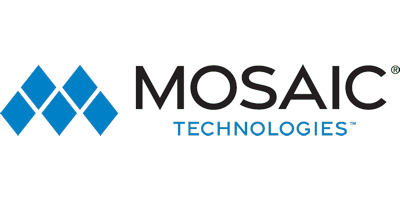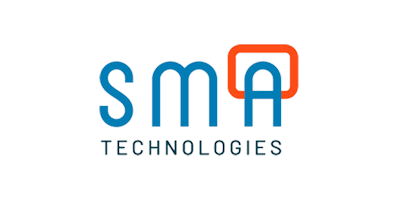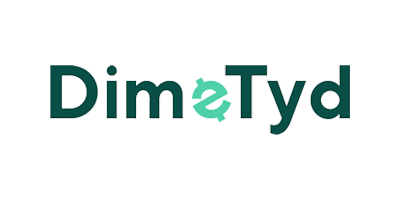 Request a Briefing
Need a breakthrough PR strategy and metrics-driven execution?
Contact us to learn more.