The Leading Healthcare Tech PR Firm
Work with experts in healthcare technology
anthonyBarnum offers deep expertise and experience in healthcare technology PR. Our team is knowledgeable across the most important and highly complex concepts amid healthcare's technological transformation. The firm creates campaigns designed to generate earned media coverage in the most influential media outlets— at scale.
Public relations can help marketers reach key decision-makers and communicate the benefits of complex solution sets within healthcare.
How we approach PR for healthcare technology companies
anthonyBarnum's PR campaigns are designed to bridge and translate differentiation and quantitative value to healthcare target audiences. With a specialization in healthcare technology, our firm works with today's most high-growth companies that are advancing patient outcomes and enabling more efficiency.
We work with healthcare technology companies to:
Define new categories of technology

Build awareness around technology that is advancing patient outcomes

Navigate regulatory related requirements for healthcare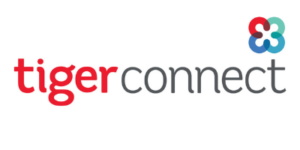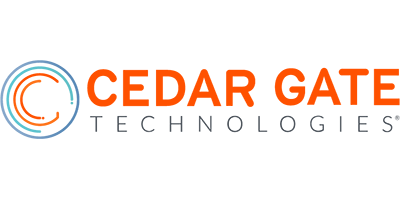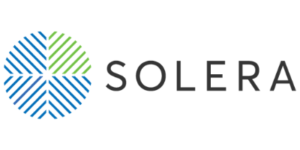 Request a Briefing
Need a breakthrough PR strategy and metrics-driven execution?
Contact us to learn more.