REAL ESTATE & BUILDING TECHNOLOGY
Technology is transforming the way we live and work – within built environments.
anthonyBarnum partners with influential and market-leading companies that are laying the foundation for a new generation of structures, workplaces and communities.
From advanced green platforms to new ways of serving tenants and guests, anthonyBarnum helps companies define the future of real estate and infrastructure.
We collaborate with marketers to:
Explain complex opportunities and challenges

Launch new forms of technology to increase efficiencies and value equations

Position thought leaders on critical issues impacting the built environment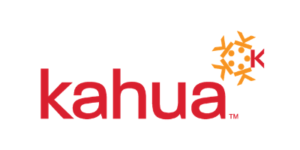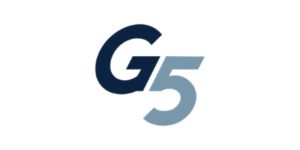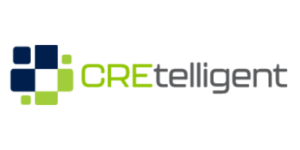 Request a Briefing
Need a breakthrough PR strategy and metrics-driven execution?
Contact us to learn more.