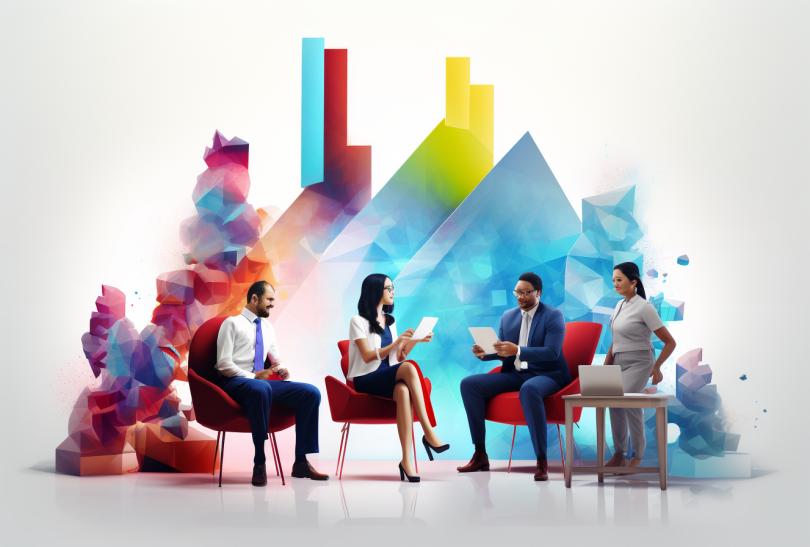 Own the Technology Category
ROI in PR? Learn how.
anthonyBarnum's proprietary methodology is designed to drive high-cadence PR for today's most advanced technology and healthcare tech companies. Learn how our predictive, metrics-driven approach enables us to assign ROI and anticipated results.
PR EXPERTS IN TECHNOLOGY & HEALTHCARE
As experts in multiple forms of media, our team finds the edge to establish technology and healthcare tech companies as leaders and innovators. We combine strategy, trends, and data to create metrics-driven results across three categories:

PR
Services

Social
Media

Marketing
Communications
COMPLEX? DYNAMIC? WE BUILD THE MESSAGE.
Experts in technology and healthcare tech PR. Learn how anthonyBarnum can create a metrics-driven campaign that outpaces competitors and redefines categories.
Request a Briefing
Need a breakthrough PR strategy and metrics-driven execution?
Contact us to learn more.