PR and Social Media Experts for
a Complex Marketplace
anthonyBarnum specializes in complex business sectors. Leveraging multiple forms of media, our team expertly positions organizations as industry leaders and innovators to their target audiences.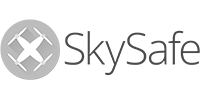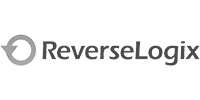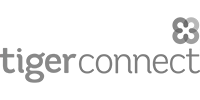 News Machine
Dec. 27, 2022 Innovative, simple-to-use preconstruction technology can enhance control and productivity. By Ro Bhatia, [...]
News Machine
Michael Goldstein Dec 27, 2022,08:16pm EST NURPHOTO VIA GETTY IMAGES Like most years, [...]
News Machine
By Gaurav Saran | December 22, 2022 Retailers are using end-to-end return management systems to successfully execute reverse [...]
News Machine
Through an end-to-end RMS, retail owners can establish more visibility, greater customer happiness and true [...]
News Machine
Within the fleet industry, the most common cause of crashes is distracted driving, which injured [...]
News Machine
Interview with Brittany Palmer by Gary Barg, Editor-in-Chief Gary Barg: Brittany, what is Beeyonder and why did [...]
Request a Briefing
Need a breakthrough PR strategy and metrics-driven execution?
Contact us to learn more.