The Leading AI Tech PR Firm
PR strategies designed for AI technology companies
anthonyBarnum is the premier choice for AI tech PR with unparalleled expertise, an extensive media network, and a proven track record of success. With a deep understanding of the tech landscape, anthonyBarnum crafts tailored PR campaigns that elevate brand visibility, generate meaningful media coverage, and position clients as industry leaders.
How we approach PR for AI technology companies
anthonyBarnum pairs a metrics-driven approach with an intensive focus on thought leadership for AI technology companies. The firm leverages a proprietary methodology designed to optimize outcomes and reach targeted audiences via high-cadence, engaging PR strategies.
anthonyBarnum's thought leadership campaigns are designed to differentiate platforms and shape categories. Our team has extensive expertise in the leading-edge technologies transforming industries – including artificial intelligence, automation, and machine learning-related platforms.
We work with technology companies to develop campaigns that include:
Campaigns that span technology trade to national Tier 1

Product and innovation-focused outreach

Strategies designed to pioneer and define new categories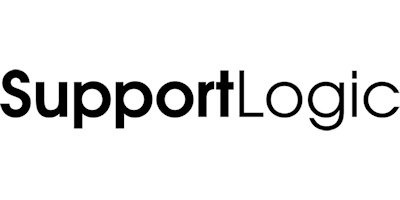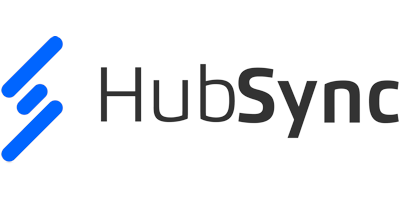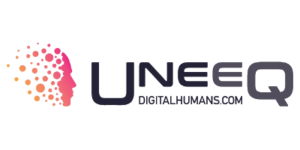 Request a Briefing
Need a breakthrough PR strategy and metrics-driven execution?
Contact us to learn more.