ON-DEMAND WEBINAR
How can marketing executives approach PR for the greatest ROI and impact in 2021?
At the precipice of what is likely to be a broad recovery, marketing executives are ramping up, including looking to PR as a strategic advantage. Last year changed many industries and priorities, creating both new PR opportunities and pitfalls for 2021.
Watch the webinar to learn:
How to take advantage of a time when fewer reporters are on staff
Our top tips on making virtual events successful
Guidance on executing impactful diversity and inclusion initiatives
+ more!
Submit the form to view your complimentary PR resource:
A few of the companies that trust us with their owned media: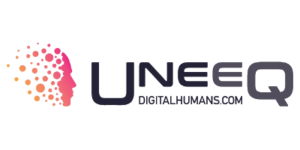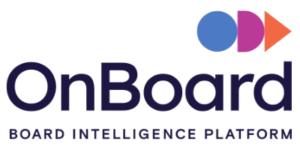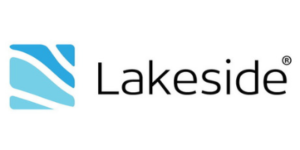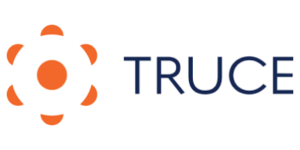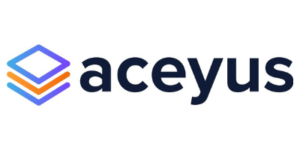 Request a Briefing
Need a breakthrough PR strategy and metrics-driven execution?
Contact us to learn more.