CAMPAIGN SNAPSHOT
View our real-world results for a recent transformative software client.
Our campaign snapshots provide insight on our client, their goals, the PR campaign we designed, and the real results and a select view of various media placements earned on behalf of the client.
Download the campaign snapshot to understand what results we can achieve for transformative companies like yours.
Submit the form to download our campaign snapshot:
A few of the companies that trust us with their owned media: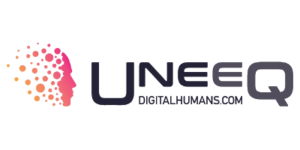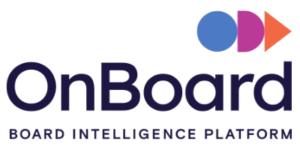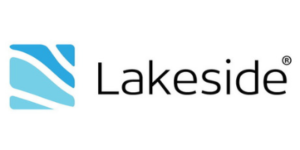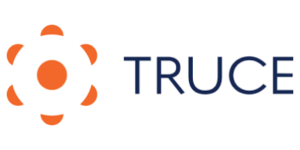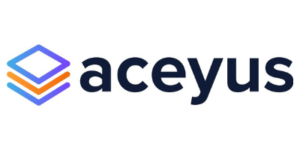 Request a Briefing
Need a breakthrough PR strategy and metrics-driven execution?
Contact us to learn more.