ON-DEMAND WEBINAR
How to systematically engineer your PR and marketing efforts to surpass your competition's market presence.
Complete the form to be instantly redirected to our on-demand webinar, hosted by anthonyBarnum CEO Melissa Anthony. Melissa will guide you through intelligent PR programs designed to establish category ownership, putting you squarely in front of your competition.
Submit the form to view your complimentary PR resource:
A few of the companies that trust us with their owned media: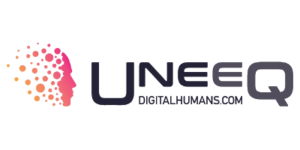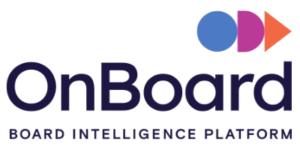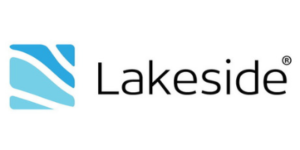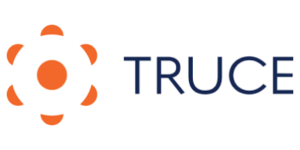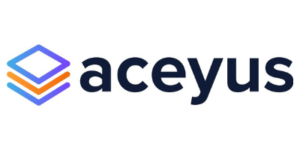 Request a Briefing
Need a breakthrough PR strategy and metrics-driven execution?
Contact us to learn more.