By Tim Springer, Founder and CEO, Level Access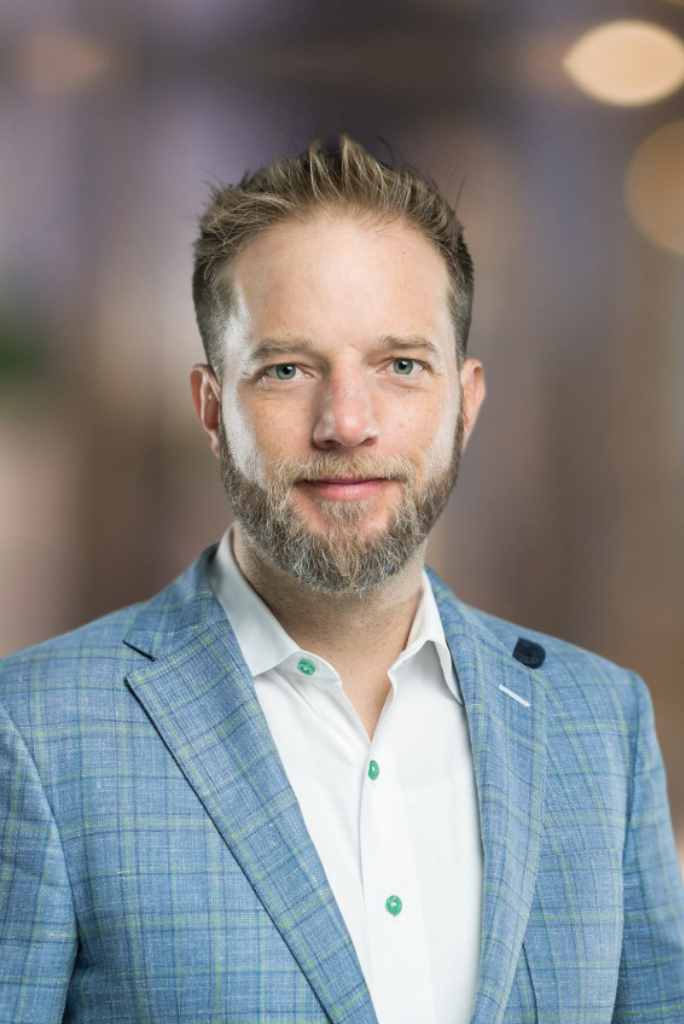 While major online retailers invest millions each year to improve their e-commerce platforms, they may be ignoring a sizable demographic: people with disabilities. The Centers for Disease Control and Prevention reports that more than 61 million U.S. adults live with a disability. And many disabilities impact the way in which someone can interact online—or whether they can interact at all. If an e-commerce experience isn't created to accommodate the needs of every user, this sizable sector of the market could be blocked from access.
Digital accessibility is the process of making websites, mobile apps, and other digital experiences usable for people with disabilities. It recognizes that people interact with technology in diverse ways and provides solutions that enable people with disabilities to engage. An accessible e-commerce experience, for example, is one in which a visitor with a disability, or with multiple disabilities, can browse for an appropriate product on your site or app, put that product in their shopping cart, and then successfully check out. If there is even one accessibility barrier in one step of this consumer process, the sale could be lost.
In 2023, I predict more retailers will embrace digital accessibility. Here are the top three reasons why:
Expanded market size: Savvy brands will want to tap into the spending potential of the disability community.
As previously stated, in the U.S. alone, between 20 and 25 percent of adults report having a disability. According to Return on Disability, the number of people with disabilities worldwide is estimated to be 1.85 billion—a market equal to the populations of China and the European Union combined. Friends and family of people with disabilities add another 3.4 billion people to this community, collectively controlling more than $13 trillion in annual disposable income. And this sizable market continues to grow as we age into disability.
Reduced legal risk: A commitment to accessibility reduces your risk of a costly, brand-damaging lawsuit.
The Americans with Disabilities Act (ADA) prohibits discrimination on the basis of disability. While digital accessibility is not specifically mentioned in the ADA, many courts have interpreted that it applies to the online world. This interpretation has prompted more than 10,000 digital accessibility lawsuits filed between 2017 and 2021 in the U.S., targeting organizations for inaccessible websites and mobile apps. For each lawsuit filed, attorneys may send six to seven ADA demand letters that threaten litigation. The velocity of demand letters sent, and lawsuits served, continues to increase. And retail is consistently the most targeted industry.
Brand alignment: Embracing accessibility positions your brand as one that values inclusion.
Consumers are loyal to brands that share their values, which includes diversity, equity, and inclusion (DEI). In today's competitive e-commerce marketplace, that loyalty provides an invaluable edge. Digital accessibility is about equity and inclusion, and ensuring an e-commerce experience is accessible is an authentic way in which brands can support their DEI programs. Inclusive organizations receive an average of 28 percent higher revenue, 30 percent greater economic profit margins, and twice the net income of less-inclusive competitors.
An accessible site is a more usable site
As you join the many organizations prioritizing digital accessibility in 2023, remember accessibility extends beyond the disability community. When content is well-organized, intuitive, and consistent, it reduces friction for every user. This ease-of-use will keep consumers coming back, giving your company a competitive market advantage, and the satisfaction of knowing you're contributing to a more inclusive online world.
See more at:https://retail-today.com/three-reasons-retailers-must-embrace-digital-accessibility-in-2023/