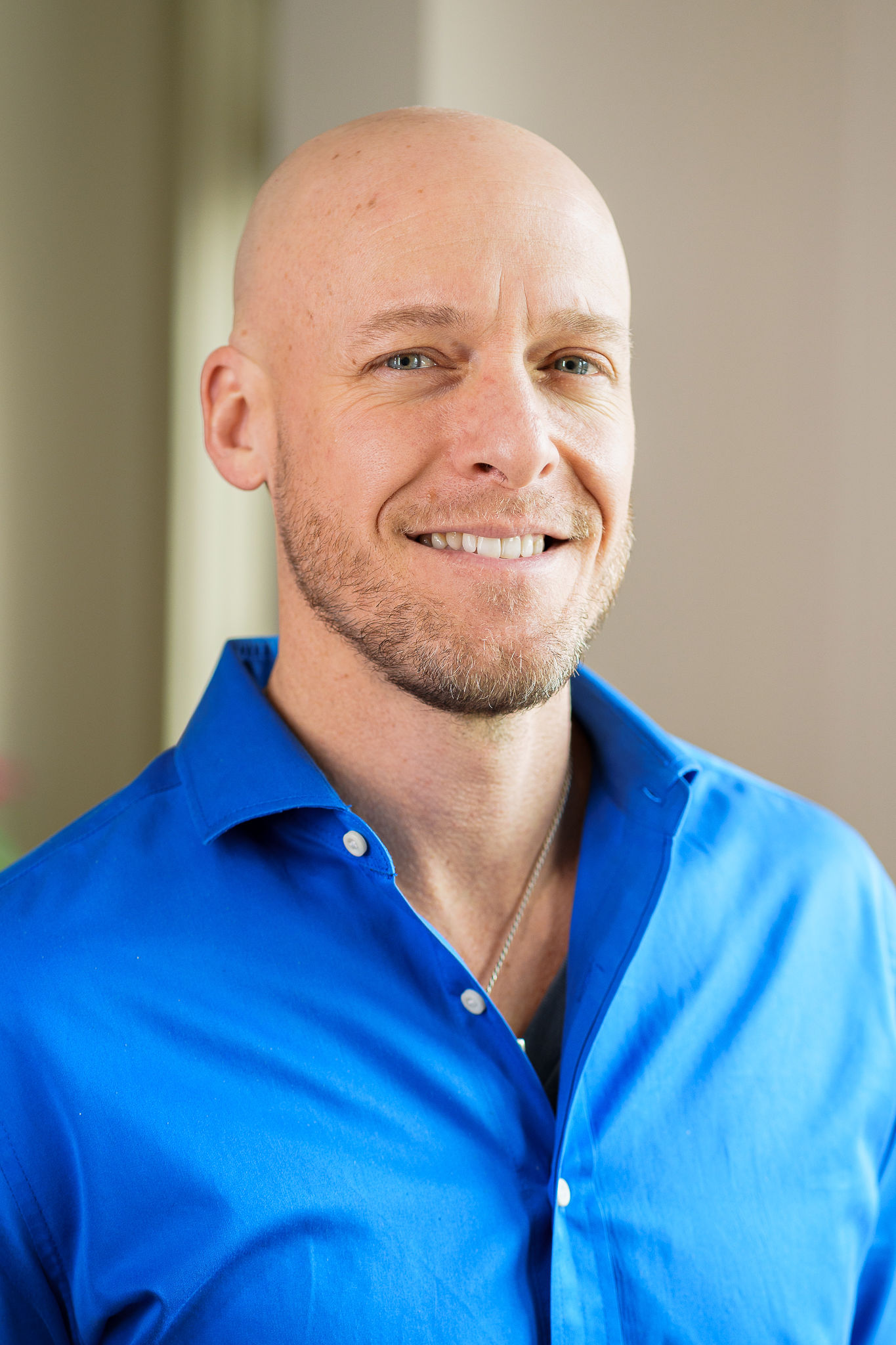 Keith Algozzine, Founder and CEO of UCM Digital Health
Providing patients with a positive health outcome is always the priority for their healthcare provider. The journey to accomplishing this goal can often be an uphill challenge with many variables at play. Providers are tasked with not only delivering a positive health outcome but also with the patient experience and level of satisfaction as they make their way through their healthcare journey. Since the Covid-19 pandemic and the emergence of virtual healthcare, the healthcare industry has witnessed dramatic changes in care delivery and the patient experience.
The pandemic brought forth several issues in healthcare provisions and treatments, including staffing shortages, poor delivery of services, and disparities between the health needs of the population and the competencies of health professionals. The National Institutes of Health (NIH) reports that these challenges have halted or reduced treatments for illnesses like cardiovascular emergencies, hypertension, diabetes, and diabetes-related complications. To correct these inefficiencies – and to ensure positive patient experiences and continued satisfaction – the healthcare industry had to embrace change and implement new strategies.
Understanding the perception of virtual health care
In a survey conducted by the Cleveland Clinic, results showed patients found virtual health care to be just as impactful as in-person visits. These positive responses from patients are essential to recognize, as the survey, in its fourth iteration by the J.D. Power group, shows that telehealth usage is up nearly 30% now compared to when the study was conducted in 2019.
Several other studies have shown optimistic statistics related to virtual health care: Perhaps the most important to acknowledge are the ones in which nearly 98% of respondents reported being satisfied with telehealth experiences and 91% satisfied with video consultations. To take that a step further, about 88% agreed that virtual consultations were more convenient than in-person visits, and more than 85% believe telemedicine has the same reliability as in-person visits. These studies all support that trust in doctors ultimately correlated with higher patient satisfaction in remote visits.
These findings are also the key to understanding the patient experience and satisfaction when evaluating virtual care. It's also apparent when looking at how it has impacted no-show rates. According to an NIH report, the rate of missed in-office appointments is more than 35%, significantly higher than the 7.5% rate of telehealth no-show rates. Convenience seems to have a heavy impact on patients here. And when there is a reduction in missed appointments, it creates better efficiency for providers.
In a 2022 McKinsey and Company survey, respondents reported that telehealth appointments were more convenient and were much more satisfied with their care than in-person care. They also showed interest in broader digital healthcare solutions. The same survey, conducted in 2022, showed that nearly 80% of doctors already offer telehealth and in-person visits.
Enhancing the patient experience through virtual options
Virtual care options can enhance the patient experience and satisfaction through many different avenues of care. Patients and consumers are similar in a few ways. Both expect products and services to be easy to access and obtain through any device – in a timely and convenient way. When providers can offer patients around-the-clock access to virtual care through a best-in-class platform developed with them in mind, patients are placed on the road to positive health outcomes with benefits that heighten their healthcare experience and journey.
In the 21st century, with how connected we are, people often take to the internet as soon as they do not feel well to try to understand what their symptoms could mean. Still, while they might get hundreds of immediate "answers," that doesn't mean they are receiving the correct ones. Patients should instead have access to a trusted provider who can give them 24/7 consistency with the most accurate and personalized attention. Digital health solutions do this in a way that provides patients with relevant, digestible, reliable information. This gives them the confidence to access their care when they need it long-term, which will bolster their engagement. These kinds of results and level of attention to care will not come with random internet searches.
Patient data can be accessed across both realms with frictionless movement between the physical and digital worlds within a digital platform. This gives providers instant access to essential patient data, improving their accessibility to review medical history, identify patterns and make informed recommendations. This ensures providers deliver top-notch quality care by more accurately diagnosing illnesses and lessening patient risk levels. With access to all this data and insights, structural complexities are removed, workflows are simplified, and the entire experience is streamlined. The result? The improved overall health and well-being of any patient.
All-encompassing solutions for the long-term
Utilizing digital health platforms to streamline information and processes for providers eliminates mundane administrative tasks that otherwise take hours of interpreting manual data. It frees up providers to dedicate more time to their patients. Virtual healthcare platforms can also reduce patient and provider costs, provide positive health outcomes and ensure higher patient satisfaction.
There's no doubt: Virtual care is a means to provide patients with affordability, convenience, and 24/7 access to medical professionals. Enabling this access to patients doesn't just enhance each encounter; it allows them to have a more significant role in their healthcare journey. Virtual care optimizes the patient experience and satisfaction, which will bolster increased satisfaction now and in the long term.
See more at:https://hitconsultant.net/2023/04/10/optimizing-patient-experience-virtual-offerings-healthcare-climate/