PR EXPERTS FOR
B2B TECHNOLOGY
anthonyBarnum specializes in advanced technology PR and social media strategies. Our team designs and drives high-cadence PR campaigns designed to shape categories and markets.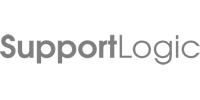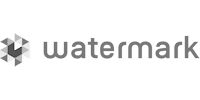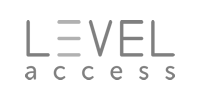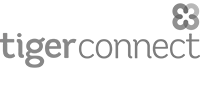 News Machine
In the dynamic manufacturing industry, where technological advancements rapidly shape the industry, human insights' importance cannot be overstated. While machines and automation are pivotal, the human element remains central to any successful manufacturing operation.
News Machine
It's no secret that artificial intelligence has gripped the higher education sector in more ways than inside the classroom. Although most colleges and universities are scrambling to moderate precisely how students should be allowed to use it, faculty and administrators are inviting its use systemwide.
News Machine
With so many firms operating on disjointed tech stacks, HubSync's promise is to consolidate numerous functions under a single umbrella for client interactions throughout every engagement stage.
News Machine
The overutilization of emergency room (ER) services for non-emergency cases has long been an issue. For decades it has contributed to rising healthcare costs and overcrowding, negatively affecting access to care for patients with true emergencies.
News Machine
Success coaches serve as academic compasses, guiding first-generation students toward their highest potential by introducing them to the wide range of available resources, including financial assistance, access to technology, opportunities to study abroad or virtually and mental health support.
News Machine
Artificial intelligence has been a bit of a hot topic in the last few months, and it doesn't look like it's going away anytime soon. From ChatGPT to other large language models, people in all professions are turning to these tools for help.
Request a Briefing
Need a breakthrough PR strategy and metrics-driven execution?
Contact us to learn more.