Reducing the amount of repetitive, mundane IT tasks can keep top-flight talent
engaged and working toward breakthrough innovations.
By Todd Weiss | September 21, 2022 at 01:00 AM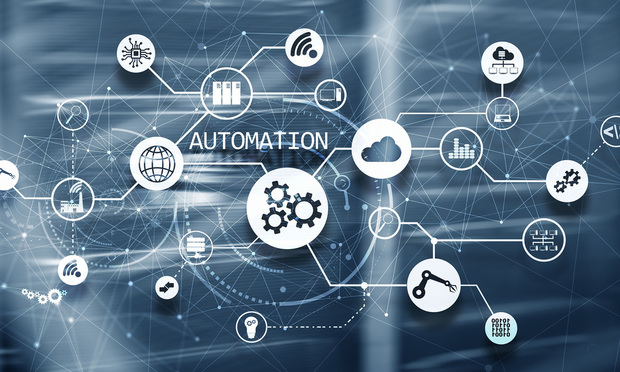 Even before the pandemic, insurance businesses struggled with a rising labor shortage; now, it's a different animal to find and keep qualified staff. Millions of Americans in all sectors of the economy started leaving their occupations in late 2021 in search of better prospects, whether for increased salary, improved work-life balance or early retirement. The Great Resignation or Great Reshuffle, as it is known, continues in full force.
As long as this trend persists, the insurance sector's labor issues, particularly in IT, will only get worse. According to TalentLMS, the labor market is becoming more constrained, and 72% of IT workers surveyed said they were considering leaving their positions in 2022. Additionally, the U.S. Chamber of Commerce projects that within the next 15 years, about 400,000 workers in the insurance industry will retire.
See more at: https://www.propertycasualty360.com/2022/09/21/workload-automation-orchestration-can-help-retain-attract-it-talent/