Recently, we wrote that one essential component of good public relations is having strong content about product and services available. Equally important, is cultivating strong relationships with reporters and editors. How corporate messages are personally delivered to media organizations, and the strength of the relationships a brand builds with journalists, is critical.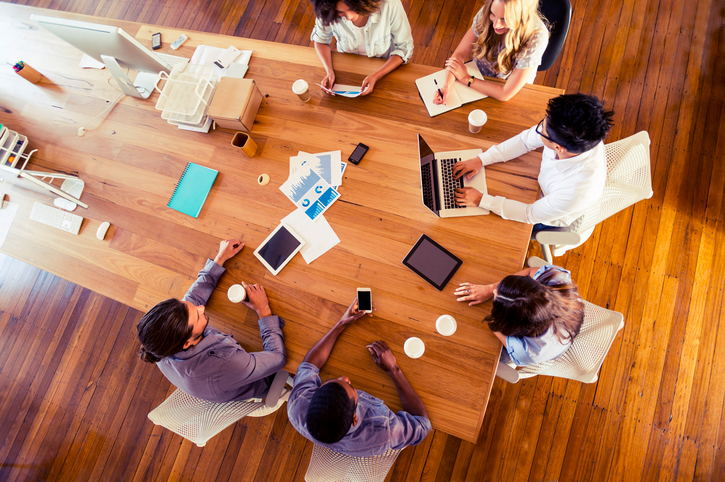 Smart brand marketers choose to invest in building PR programs carried out by people who are attentive, responsive and respectful of journalists. Even if a marketing team has crafted the most brilliant and articulate corporate collateral, it's of little use if they don't have human public relations resources who will:
Respond quickly. If a reporter sends an email or leaves a voice mail that a PR person can't immediately respond to, don't wait before getting back to the reporter. He or she might think the query is being ignored. Instead, let them know right away that the company is on it and a response is forthcoming.
Stay brief. Usually a reporter can figure out within a few sentences—and at most, two or three paragraphs—whether a topic is something that interests them and they'd like to move forward on. Keep pitches concise and to the point.
Cite facts and figures. The more numbers and hard data the better. Bonus points if you can quote a third-party analyst on either your product or a trend you're tying a pitch to.
Provide pictures, videos and infographics. True story: When I was a reporter, I would put together a 'new products' section for a tech magazine, and sometimes the choice I made about which story to publish simply came down to which company provided me with a great graphic.
Give reporters plenty of lead time. Don't pitch an article about how to deal with a complex new tax issue on April 10. Work well in advance as stories tied to known inflection points are crafted in advance.
Be attentive and helpful. Journalists like it when you are very explicit in a pitch about why it's relevant to their audience. It helps if you're familiar with their beat and the previous pieces they've written. They're also flattered when you offer social support (i.e., post stories by them or at least on their area of coverage on social media). It's even better if you can find them sources in a field that aren't always your own clients.
Stay honest. It's essential, and worth stressing: Few things disgust reporters more than claims that can't be backed up, or dodging instead of taking ownership in the wake of a company crisis.
Be humble. Don't expect too much.
If brand marketers wanted to keep a single data point in mind that will help them focus the development of corporate public relations content and outreach programs, it should probably be this:  Most reporters are very busy. In fact, top-tier journalists get some 500 pitches per week, and nearly 50 percent of reporters file at least one story per day.
Brand marketers who keep this in mind develop content and programs that value simplicity, brevity, and a careful and respectful delivery.
That often goes a long way in and of itself to winning a reporter over.
And sometimes, it counts even more than the technical specs and sheer quality of the products and services brand marketers are selling.