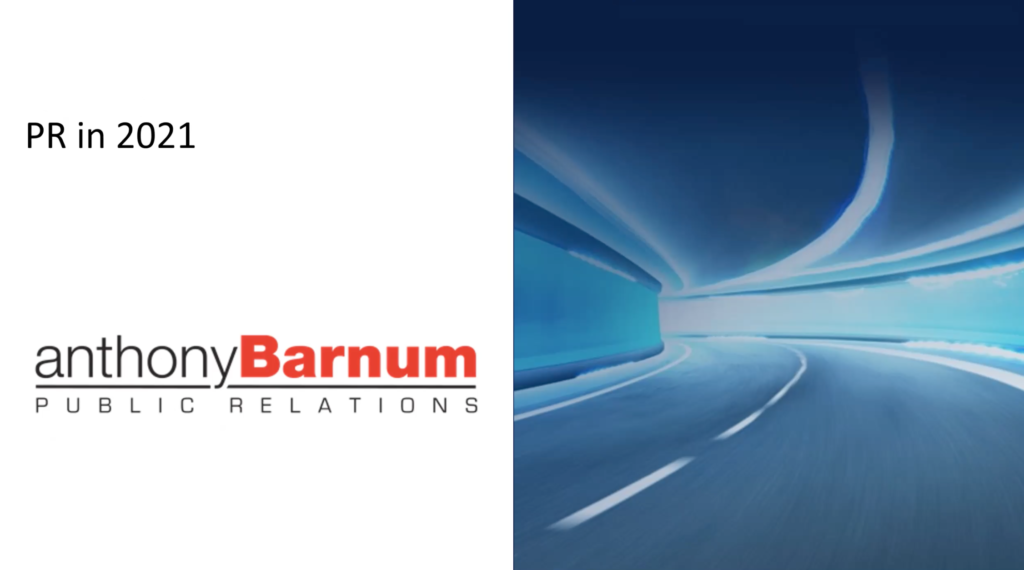 At the precipice of what is likely to be a broad recovery, marketing executives are ramping up, including looking to PR as a strategic advantage. Last year changed many industries and priorities, creating both new PR opportunities and pitfalls for 2021. How can marketing executives approach PR for the greatest ROI and impact in 2021?
Watch the webinar to learn:
How to take advantage of a time when fewer reporters are on staff
Our top tips on making virtual events successful
Guidance on executing impactful diversity and inclusion initiatives
+ more!