When a company is publicly held, a new set of criteria applies to its external communications strategy. Not only is the company's financial and business strategy reporting highly regulated, it also must keep stakeholders and investors engaged in its vision. There are important requirements on the reporting side, and opportunities to further distill the company's differentiated approach. Dips, swells and shifts in revenue and new strategic decisions need to be contextualized to investors. Public company executives know too well that strategic communications initiatives are imperative to keeping all stakeholders moving in the same direction.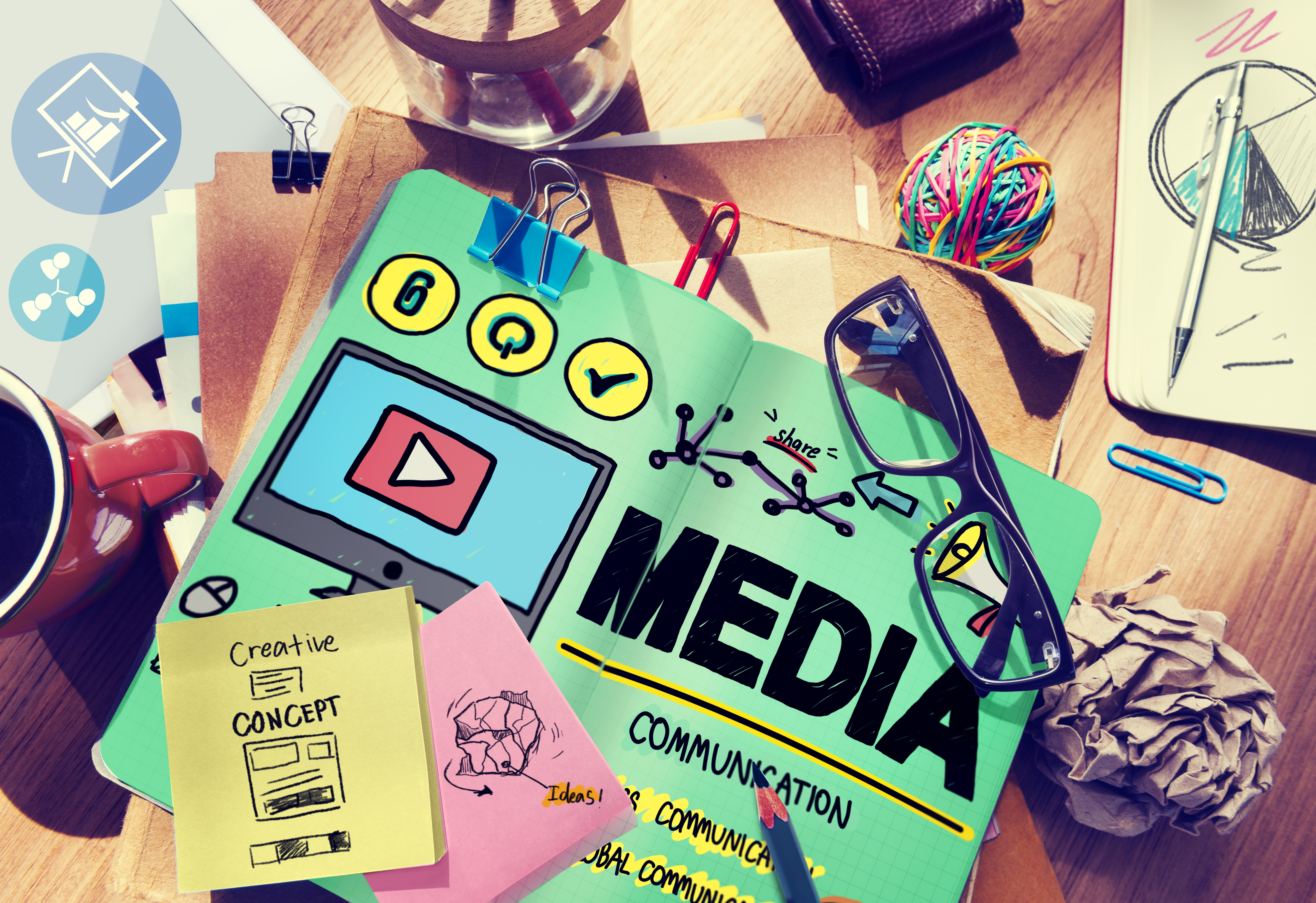 For public companies, this is done through a series of communications: press releases, investor calls and email communications. The messages are then reiterated through media placements, social media and other owned content. More often than not, public company management teams recognize the importance of positioning their unique market approach through deeper and more consistent external communications strategies.
Private companies, with less pressure, are often hyper-focused on communicating to their revenue sources and tend to let their differentiation as a category-owner or disruptor "speak for itself." The challenge is that in the absence of a full-bodied external communications strategy, positioning of differentiators, brand leadership and category ownership can be left as an afterthought.
Here are the top three strategies private companies should incorporate from public companies' PR:
1) One-time per month press releases. A consistent distribution of newsworthy and relevant press releases shows a company is organized, reporting and making an impact. anthonyBarnum typically recommends private companies strive for one press release per month on important subject matter. Examples include: new product or service advancements and their impact on the corporate strategy; new executive level appointments; industry awards that show credibility; and performance press releases. These may not be mandatory, but they demonstrate to private shareholders, customers and critical partners an execution strategy. The content also serves as a solid extension of social media efforts and can be repurposed through other marketing touchpoints.
2) Hold external "State of the Business" briefings. Instead of leaving all in ambiguity, organize external stakeholder calls at the beginning of the year and mid-year to keep strategic partners abreast of the state of the business strategy. These briefings should happen internally as well, but those critical stakeholders can benefit from understanding the innovations and growth of the business.
3) Position as a thought leader at a category level. Move beyond customer acquisition strategies in the media and incorporate a more strategically oriented and high-level thought leadership position. Bubble up the vision of the company into a campaign where executive leadership provides perspective on the industry in its entirety. This will help position the leadership attributes of the company and improve understanding of what is important about the company's approach. It will also showcase expertise at the next level.
Incorporating these external communications strategies into a private company is – no doubt – a great deal of work and not for every private company. It is only for those deeply invested in an ongoing growth strategy, requiring tremendous discipline and planning.
The argument against doing so is easy – "What's the immediate ROI?" But, incorporating these public company strategies isn't about simple configurations of ROI; it's about positioning the valuation of the company and creating a disciplined, exacting brand that drives engagement across all channels. It pays off when becoming public is on the horizon, further investment is required or when acquisition strategies are in play.