Earned media can have a large impact on companies driving innovation within their industry. Targeted ads for software may offer some benefit, but as the average person is exposed to 5,000 ads every day, it's easy to see how B2B buyers are tuning it out. Paid content can be useful, but like other advertising, its return diminishes over time as it loses traction in search engines and features prominent disclaimers, disavowing it as actual editorial content.
According to a recent survey, only 36% of B2B buyers believe they received the full picture from a vendor's paid content. As buyers become increasingly more distrustful of all types of ads, brands need to ensure their efforts aren't being cut short. By spending the additional time and effort to secure earned media opportunities (including vendor-neutral articles and interviews), companies can showcase their expertise and highlight their brand with material that is authentic, straightforward and reusable.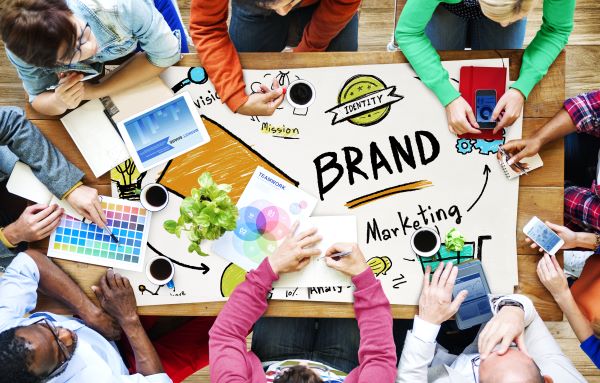 Earned media in aligned top trade and Tier 1 media outlets can drive a thoughtful and purposeful narrative, delivering stronger SEO results and a better connection with key target audiences. Here are three ways that earned media content can be used to enhance current marketing efforts:
Media hits with top trades and Tier 1 outlets drive potential buyers and industry reporters to messaging that resonates as they begin to research the brand. In addition to increasing industry authority among potential buyers, earned media increases brand reputation among journalists too. The 2019 Global Media Influence Survey found that while researching for their reporting, journalists looked for a balanced combination of past earned, owned and paid media to first establish the brand's reputation.
It Provides Searchable Content
Earned media (especially vendor-neutral opportunities) provides companies with a unique ability to connect with their target audience. While paid media can offer companies a spot in the same publication, the value isn't equal as credibility and reach are dramatically diminished when the piece is marked as paid content. An earned media placement within the same trade or Tier 1 publication provides a company with the ability to amplify its brand reach organically, as editors can promote the content on the publication's website, newsletter and social media.
It Enhances Key Audience Engagement
Earned placements get a second life when publications and reporters share the content on social media. By utilizing social listening trackers, companies can interact with those mentioning recent earned media hits. This gives thought leaders and companies the chance to connect and build a relationship directly with their target audience by monitoring for comments, recommendations and reviews on the publication's website or across social media.
While the return on investment of paid and owned content is proven, the value added by incorporating earned media into a company's marketing strategy can't be denied. Top vertical trades and Tier 1 earned media placements convey the company message to target audiences in a way that builds trust and a strong footing, attracting investors and stakeholders while efficiently driving leads.