COMPLIANCE PLATFORMS
Transformative software is dramatically shifting the burdensome and inefficient processes of compliance and related activities, which are often conducted via old school spreadsheets and paper. Today sectors of all kinds have an opportunity to turn their compliance obligations into streamlined processes which mitigate risk, while enabling them to serve customers and industries with greater adherence, efficiency and precision.
We collaborate with marketers to:
Define the industry narratives that support the value of compliance platforms

Craft concepts designed to capture pain-points within priority verticals

Position new areas of compliance and rapidly drive a substantive thought leadership position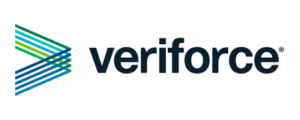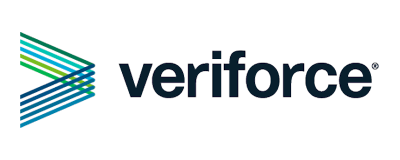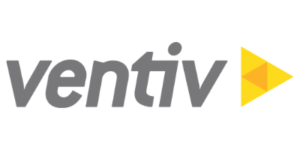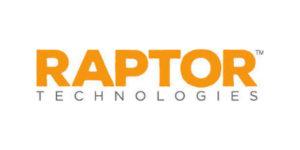 Request a Briefing
Need a breakthrough PR strategy and metrics-driven execution?
Contact us to learn more.