Current market forces and pandemic realities require faster adoption
of new digital and AI solutions.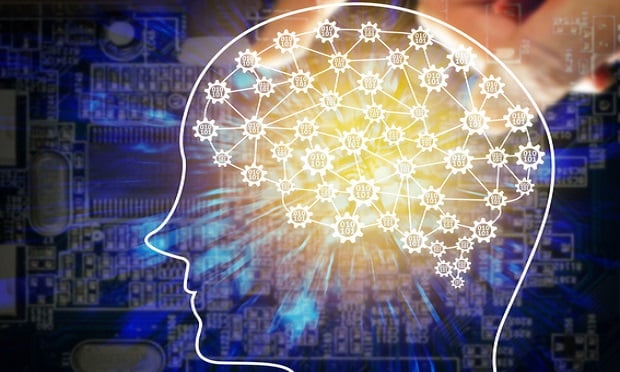 The COVID-19 pandemic labor crisis continues to be one of the top stories of 2021. While the bulk of attention has focused on retail, restaurant and service sectors, the shortage is impacting industries across the board, from Wall Street banks to construction or trucking; this staffing crunch appears to be more than a short-term blip.
According to former U.S. Bureau of Labor Statistics Commissioner Erica Groshen, the current environment is less a labor shortage than a structural change in our economy. The pandemic has accelerated key sectors and simultaneously shifted the labor market. E-commerce and telemedicine, for example, took giant leaps forward, while other segments rapidly receded. In addition, demographic shifts over the coming decades are poised to hasten staff shortages as more senior talent retires and fewer young professionals are available to replace them.
— See more at: https://www.propertycasualty360.com/2021/08/16/pandemic-staffing-crunch-creates-commercial-insurance-hurdles/?slreturn=20211009160705Pandemic Staffing Crunch Creates Commercial Insurance Hurdles