If you've read anthonyBarnum ePapers in recent months, you'll notice a recurring theme. Almost every program anthonyBarnum Public Relations develops and executes with clients – whether it be creating a library of owned media, building and leveraging a content ecosystem, putting together a social selling program, or any other areas of agency expertise – involves an important initial strategic phase.
Brands need to accurately assess the big picture, and anthonyBarnum's initial strategic work is in place to ensure this happens. The steps generally include a brand Strengths, Weaknesses, Opportunities and Threats investigation, a competitive analysis, a scrutiny of existing market media coverage, and the very careful development of overall brand messaging. Here's a bit more about each of these elements: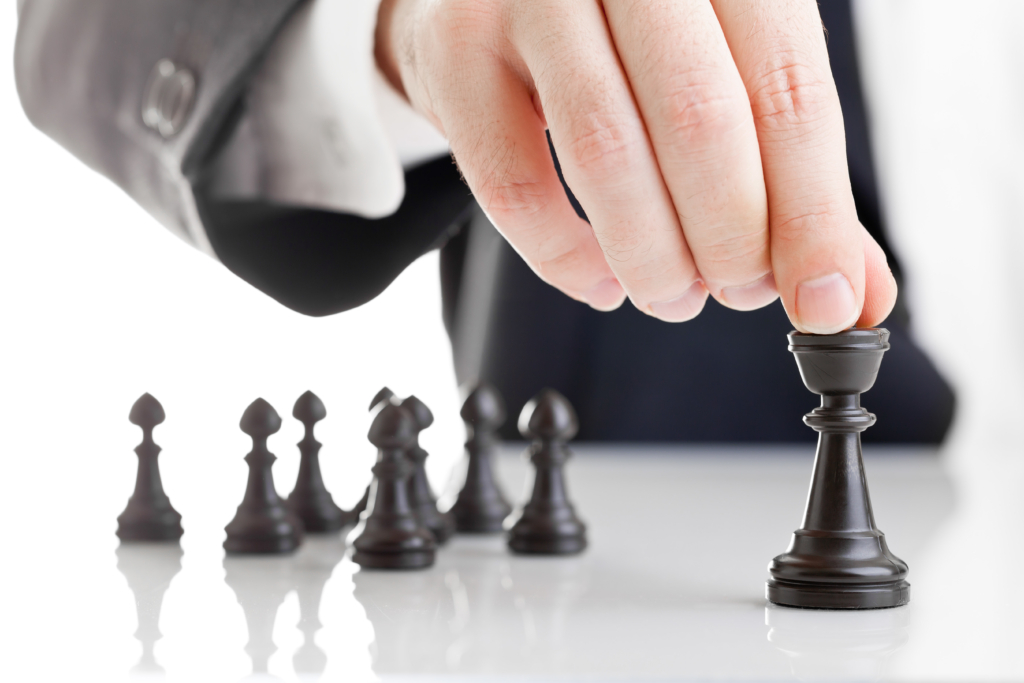 SWOT. A SWOT analysis provides a framework for identifying and analyzing internal and external factors that can have an impact on the viability of a project, product or brand vision. A SWOT helps assess what a brand realistically can and cannot do in a given timeframe and what internal and external factors are currently at work in a market. It also identifies obstacles that must be overcome or minimized to accomplish objectives and achieve desired results.
Competitive Analysis. Complementing the SWOT, a competitive analysis drills down on specific advantages, vulnerabilities and planned direction from other market players. This may uncover factors that threaten a brand's presence in the market and that need mitigation or a counter-attack. The competitive analysis may also turn up unexpected plans from other firms that complement a client's current offerings or planned future direction, thus providing a potential partnership opportunity.
Current Media Landscape. Just as important as a competitive analysis, and quite often overlooked by other public relations agencies, is an assessment of what sort of messages interest reporters and are reflected in current media coverage. Certain assumptions, past experiences and market perspectives affect how reporters, editors and producers view and cover brands. Understanding what those are and why they exist is important for preemptively framing messages to the media in ways that will resonate.
Corporate Messaging. The messaging of a brand is extremely important to distill and communicate essential company vision. It needs to be the rock-solid platform that's reinforced in product announcements, echoed in executive speeches, highlighted in brand collateral and emphasized in thought leadership campaigns.
Once a thorough understanding of the marketplace, competitors and media landscape is in place, brands have the foundation they need to align the two final pieces before tactical execution. First, they're now positioned to build an Objectives Map that provides thorough tactical plans and detailed metrics. Second, they can now construct a full library of owned media, which is essential to building an expansive content ecosystem brands can use to reinforce and repurpose brand messages to a wide range of specialized audiences.
Once that's locked in, brands are ready for rollout.
Once both strategy and tactical plans have been carefully thought out and documented, public relations programs can be executed at high speed, and brands can expect to generate regularly cadenced and targeted results.