One of the leading challenges organizations face without GPS tracking systems is a lack of driver accountability.
By Ryan Driscoll
|
October 02, 2019 at 05:30 AM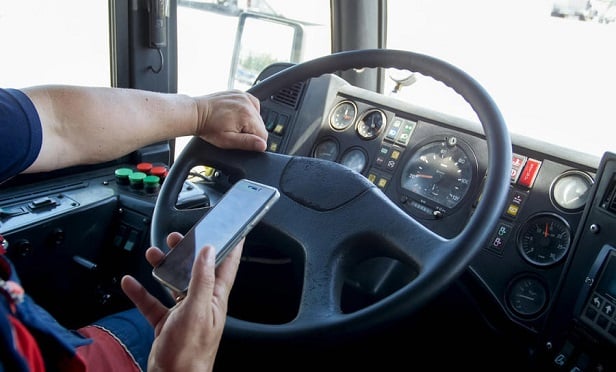 Unsurprisingly, employing drivers is a risky business. Not only to the vehicle, the driver, and the company itself, but insurance providers, agents and brokers, as well. Federal regulations require commercial vehicles over 10,000 pounds to carry $750,000 in insurance coverage. However, even with proper coverage, a company's liability for an employee's mistake — negligent entrustment — places an immense burden of responsibility on the insured — and by proxy, the insurer.
– See more at: https://www.propertycasualty360.com/2019/10/02/how-telematics-data-is-reducing-driver-risk-and-insurance-premiums/?slreturn=20190911160037