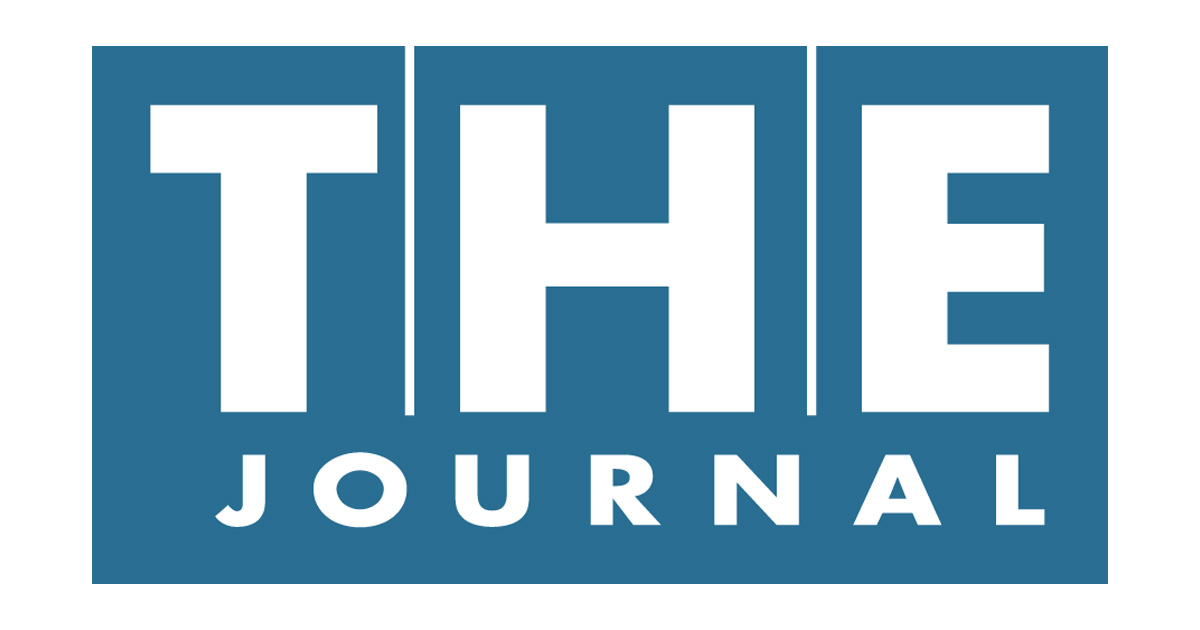 By Shannon Zaher
07/19/22
There are few things scarier to a parent than fearing their child's life might be in danger. In light of recent tragic events, parents across the country are once again acutely aware of that fear.
When a tragedy like this strikes, droves of people come out with their takes on why these things happen and what we must do to prevent the same from happening in the future. It's a time when parents are especially concerned, questioning everything, including their school's leadership on what they're doing to be proactive about safety.
Though the proposed solutions to this very real safety issue can vary, there's no question that there's a clear urgency to immediately take steps toward ensuring the safety of our children. There is no longer any more time to delay.
In a 2021 State of School Safety Report, 92% of surveyed administrators said they believe they have good safety measures and policies in place, but only 67% of parents agreed. Meanwhile, 30% don't believe their child's school is prepared to handle an array of safety issues.
A severe disconnect from parents can make it difficult for administrators to do their job. It's clear that better communication is key, especially for schools that are actively prioritizing and implementing safety measures — but it's also becoming glaringly obvious that many schools are not ready to face a crisis.
Unfortunately, the State of School Safety Report also showed 25% of students believe their school is not prepared to respond to an active shooter. Additionally, 40% of students think their school is not able to handle violence at all. Parents around the country are feeling helpless and, at times, ignored when it comes to ensuring the safety of their children, and this is a recipe for disaster.
One of the first things school administrators can do to begin assuring parents about the safety of the environment where their child(ren) spends so much time is to implement a firm emergency response plan, and then they should communicate clearly with parents as to what those safety protocols are.
By educating parents about the emergency plan and integrating parents into said plan, school administrators will see:
Improved trust between schools and the community
Improved student behavior
A reduction in the risk of future crisis
Implementing Technology for Safety
The use of integrated safety technologies can better equip schools to deal with incidents before they happen by planning the preparation, response, and recovery stages of an emergency. This type of planning can provide students, staff, and families some peace of mind, knowing the school will be in complete control should they be faced with any type of emergency.
The use of technology for these critically important tasks can enable multiple components of a safety ecosystem to stay in constant communication, meaning users can initiate multiple emergency response mechanisms from a single point. The technology should work with a community of safety tools and partners, such as cameras, gun detection, fire and smoke detection, alarms, speakers, loT devices, smart boards, access control, communication devices, and more.
A school safety technology platform can do things like:
Immediately notify school staff and first responders while also activating alarm systems and loT devices, as well as access control systems.
Instantly activate the appropriate emergency response when it receives a signal from other devices – whether it be a lockdown, evacuation, or different action.
Quickly send information to smart boards and other connected digital response devices.
Streamline the digital emergency response activations, which speeds up notifications and can minimize the impact of the situation.
Getting Parents and Students Involved
There are multiple layers to ensuring the safety of students. By getting everyone involved, the lines of communication are wide open, creating transparency and certifying that everyone has knowledge of the safety protocols and responses, and where the tech is used. Considering that many students believe their schools are not prepared to address safety issues, it is imperative that administrations involve their students in the conversation about what tech is being implemented to strengthen security measures.
School leaders should ask their students and parents how they feel about safety at their school and find out what threats they're most concerned about, as well as how they believe administrators and staff could be proactive in dealing with emergency response.
Executing Active Shooter Training
The simple truth is that school-shooting tragedies can't be accurately predicted, but the more a school is trained to respond to one, the more likely it is to be successful in response to an emergency situation.
Following are three tips to create effective active shooter training:
Ensure it is appropriate for every student. It should be evidence-based and age-appropriate, use integrated safety tech, and it should be teacher-led, interactive, adaptable, problem-based, and developed with school safety and mental health professionals.
Practice the training with thorough drills at various times. Conduct them in an educational way to practice and test procedures, processes, and technologies. It will build muscle memory and improve overall response. First responders, mental health professionals and safety team members should be included. Make sure everyone is aware ahead of time that a drill will be happening, and make an announcement right when the drill begins — an unannounced drill could create chaos. Additionally, run the drills at different times, because an emergency can happen at any time. Students need to know what to do in any situation – whether they are in math class, the gym, the bathroom, or walking the halls.
Build confidence, not fear. It seems almost impossible to keep fear from entering the equation when discussing active shooter training, but nonetheless, schools should not have realistic simulations that invoke fear, trauma, or stress. These simulations can potentially traumatize students, staff, teachers, and parents.
Following an active shooter drill, students should be allowed to meet with their teachers and peers so that they can provide their feedback. Administrators should take this feedback seriously and then incorporate it into the emergency response plan as is suitable.
Practice Reunification, Too
Finally, one of the most critical aspects of emergency response and recovery is a successful reunification plan. Once a school is evacuated, students need to be quickly and safely reunited with their parents and guardians. It's important to practice so all parties are aware of the plan, which includes identifying:
The recovery team and their responsibilities
Reunification locations
Transportation for students, staff, and emergency supplies
Protocols for confirming students are reunified with approved guardians
The use of reunification technology can further streamline the process and improve accuracies in reporting both during and after the event. This technology can account for all students and staff members, tracking their location in real time, so no one is missed.
Practicing reunification with parents, staff, and students and implementing tech solutions are the best ways to ensure a seamless event, reassuring the community that, if a catastrophe occurs, they will be able to swiftly reunite with their student.
The recent uptick in horrific school shootings around the country are causing parents and students to criticize school officials of failing to be transparent in what they're doing to prepare for and prevent these tragic events. There's no question this topic is one that weighs heavily on parents, students, staff, and communities.
Everyone wants to do right by their children when it comes to safety within schools, so implementing these things, along with the use of technology and a proper training curriculum, will help to effectively execute preparation, response, and recovery — before, during and after an emergency. It can help to keep the lines of communication open with parents and give them a little more confidence that their children and school are well-prepared for anything.