Corporate leaders often do not see public relations as part of the full, calculable technology-driven marketing cacophony. Because public relations was created in traditional media, some assume it is a less effective, less measurable or a less impactful vehicle. The reality is that public relations – as in true earned media content – should be a central facet of a company's marketing vision and linked to its entire technology marketing infrastructure. For companies that are public or driving innovation growth, it's especially critical.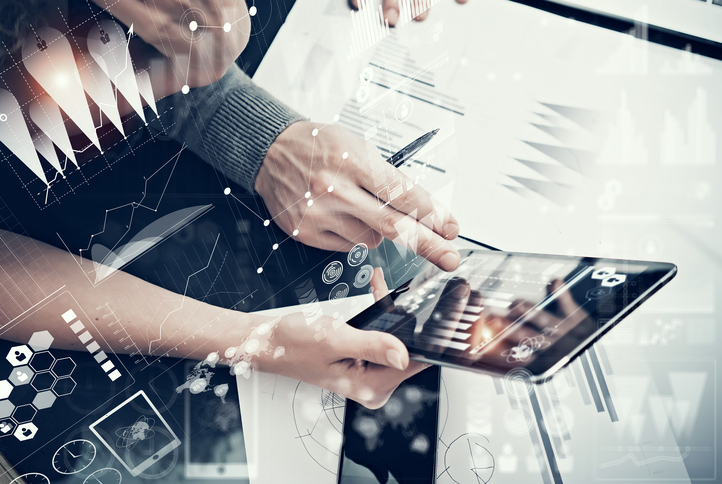 The systems behind PR have dramatically advanced over the last two decades. PR is now executed with a proliferation of technologies to optimize its efficiency – including enterprise SaaS databases of real-time media analytics, vast detailed tracking information provided by leading newswires, and increasingly dynamic portals of media connection.
The results of PR are also being driven forward by the outlets themselves as they distribute their editorial content in a mixture of syndication strategies (i.e., sharing content through editorial news wires, custom email distributions and, of course, in their own social media spheres). The days when a piece of earned media coverage was the headline one day and gone the next is over. Earned media coverage is not a stagnant form of marketing – it's increasingly fluid.
The results of earned media also represent content that can be leveraged across companies' key platforms – social media, marketing automation and sector updates. Media outlets want their pieces shared on as many social media channels as possible. An article that once resided within a single outlet can now be extended to a larger audience by the company featured.
Media coverage and news now retains a permanence, as it becomes linked and referenced for as long as the subject matter remains relevant or provides important background information. Once an organization is a leader in a sector, and is recognized in the media, information about it is proliferated like never before. This is of extreme value to a brand and is due, in large part, to the collective advancement of interconnectivity and technology.
Marketers are romanced by the effectiveness of social media ads. Marketing automation systems tied to CRM systems are a delight to farm and analyze data. Results are – theoretically – measurable, whereas, PR is seemingly less able to deliver tangible ROI. That view, however, is fundamentally skewed – it's the confusion of tactics to support sales versus tactics that support a vision of the brand.
To stay within the confines of owned and social can be limiting. Disruptive companies who are taking on new models of industry and creating breakthrough innovations need to be interpreted and analyzed within the context of the market they are shaping by external voices—not just driving sales through marketing. Investors, stakeholders, inspired future employees, board members and customers alike need to see the differentiation or disruptive vision through the lens of journalism.
While headlines talk about dwindling ad revenue and political biases of the press, the media continue to be a trusted center of conversation and information that is perceived to be credible. And, regardless of the criticism currently being lobbed at the media, for the audiences invested in their sector, it remains an important interpretative voice.
PR coverage, when redistributed via internal platforms with databases or through a healthy social media environment, can serve multiple, tactical marketing purposes. The engagement and attention driven by those earned media pieces can also be measured and compared to other owned content.
What cannot be measured, however, is the ultimate impact of the uplift to the brand vision itself.