AUSTIN, Texas – Dec. 19, 2017 – anthonyBarnum Public Relations announces the addition of Bryan Spevak to its manager team as an account supervisor. Spevak will be responsible for campaign planning, execution, measurement and analysis, and oversee a high-performance account team to drive results, and ensure maximum client visibility and relationship building with priority stakeholders.
"We're thrilled to have Bryan join the team as we continue to grow as an agency," said Melissa Anthony, CEO and founder of anthonyBarnum. "His track record in marketing communications, strategic planning and branding will be a great asset to anthonyBarnum in moving our company forward and providing strategic direction to our clients."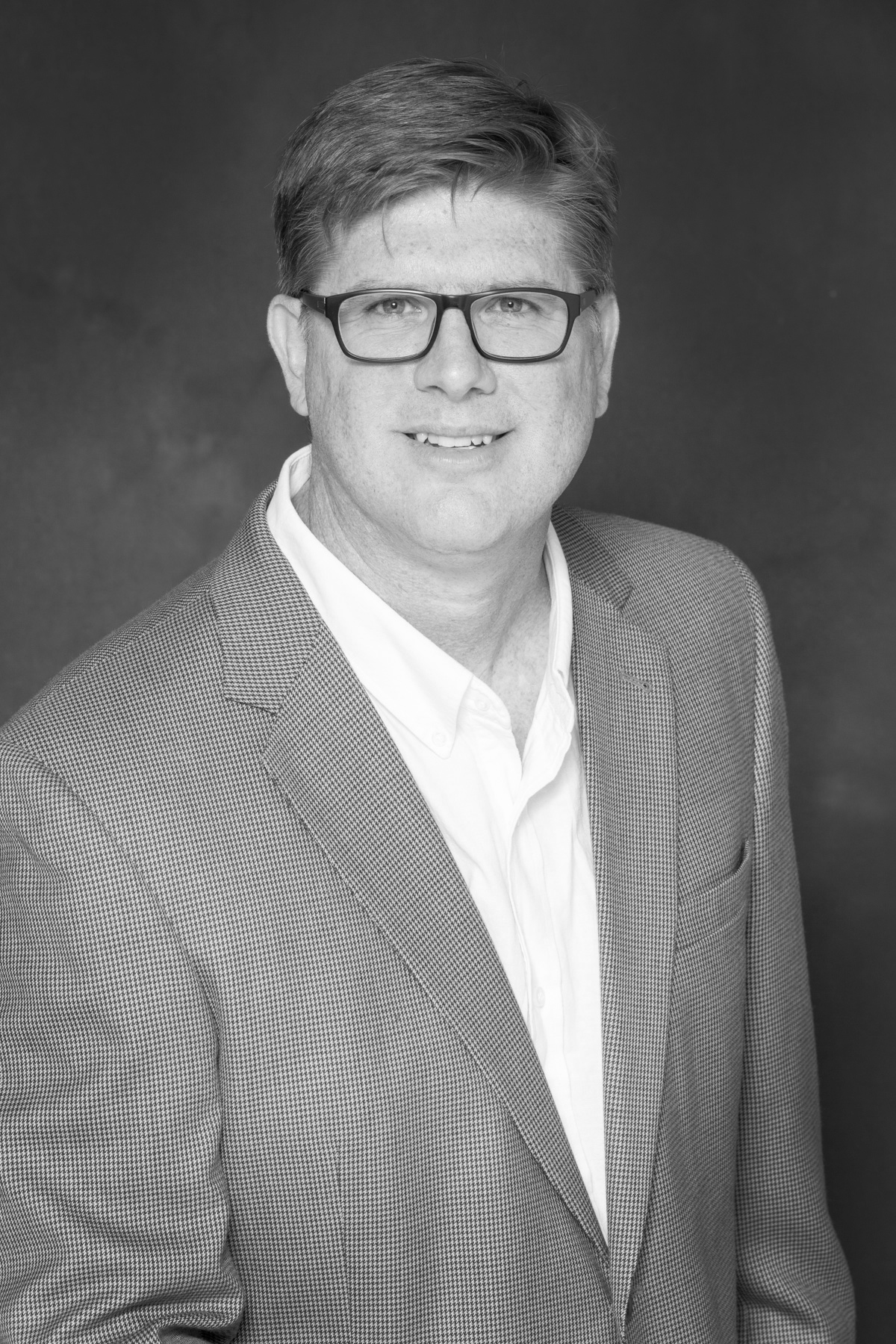 Spevak joins the firm after 10 years of experience at San Diego-based Nuffer, Smith, Tucker Public Relations, where he served as vice president, planning and executing successful integrated marketing campaigns for leading B2B and industrial brands, including General Motors and Sony Electronics. He has been recognized by the Public Relations Society of America and American Marketing Association for developing marketing strategies that solidify customer and key stakeholder relationships. Spevak began his career in PR at the Museum of Contemporary Art San Diego.
"Melissa and the anthonyBarnum team have built one of strongest public relations firms in Austin," said Spevak. "I'm excited to utilize my background and experience to contribute to the agency's continued success."
About anthonyBarnum Public Relations
Founded in 2007 in Austin, Texas, anthonyBarnum is a national public relations and social media firm specializing in complex industries including technology, real estate, professional services firms and healthcare. Our approach is distinguished by the ability to create systematic campaigns with quantifiable and measurable results that impact companies' most critical marketing objectives through advanced strategies. For more information, visit www.anthonybarnum.com.