PR EXPERTS FOR
B2B TECHNOLOGY
anthonyBarnum specializes in advanced technology PR and social media strategies. Our team designs and drives high-cadence PR campaigns designed to shape categories and markets.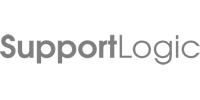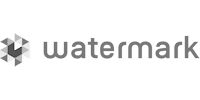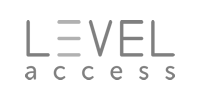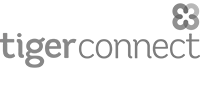 News Machine
Success coaches serve as academic compasses, guiding first-generation students toward their highest potential by introducing them to the wide range of available resources, including financial assistance, access to technology, opportunities to study abroad or virtually and mental health support.
News Machine
Artificial intelligence has been a bit of a hot topic in the last few months, and it doesn't look like it's going away anytime soon. From ChatGPT to other large language models, people in all professions are turning to these tools for help.
News Machine
The health care industry is constantly evolving, and value-based care (VBC) has emerged as a transformative force in the pursuit of better patient outcomes. While VBC is not new, technological advances in recent years have made it possible to identify risks and opportunities for individuals and entire patient populations.
News Machine
Employee retention is a hot topic in the current business landscape. From trucking and logistics to healthcare and high tech, evolved employee expectations have redefined industries across the board, forcing companies to rethink their retention strategies
News Machine
By leveraging advanced AI solutions and their ability to sift through every customer interaction, support managers have newfound access to indicators and information previously buried in the avalanche of support cases.
News Machine
In recent years, the use of drones to deliver contraband to prisons has become a serious concern. A U.S. Department of Justice report found that, on average, illegal UAV drops increase by 50% or more annually – a rate that continues to worsen.
Request a Briefing
Need a breakthrough PR strategy and metrics-driven execution?
Contact us to learn more.