When that piece of long awaited top-tier media coverage finally publishes, everyone will be clapping. After extensive outreach by your PR team, the back-and-forth over scheduling the interview, managing follow-ups and next steps, a couple of weeks later – sometimes months – the article is posted for all to see. Now what?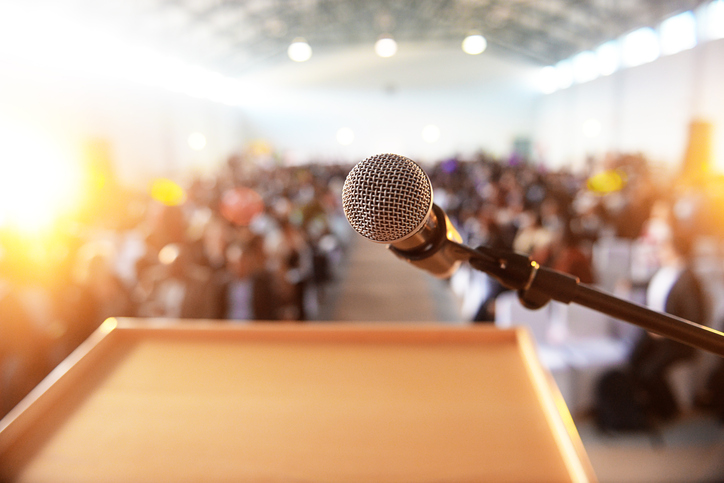 In today's digital world, where we can track every like, share and click, there are more opportunities to maximize that media exposure. Here are five ways to create a media coverage ecosystem:
1) Get your Link on
Does the news coverage have a hyperlink back to a company's website? If not, be sure to ask the reporter. The more links that revert to a company's website, the higher the domain authority can theoretically climb. Google ultimately rewards sites by ranking those with higher authority over those with less.
2) Wear it Well
Companies should have an accessible, prominent place on their website for all media coverage, and include the publication's logo and date it published, as well as the author. By incorporating the piece on your corporate website, it creates another meaningful avenue for coverage. Simply carrying it on social media is not enough!
3) Spread it on Social
Content between media and social channels impacts how business leaders gather, digest and use the information they find for decision making. Many audiences still view media outlets – whether the local TV station, an industry magazine or news website – as more reputable than branded material. Bring the coverage to targeted audiences. Leverage social media channels to spread earned media coverage and maximize its reach to audiences.
4) Here's the next Blog Concept
Rewrite a synopsis of earned media placement for the corporate blog using fresh language, sourcing and linking back to the original article. Not only does this guide more viewers to the website with new content to read and reference, but SEO will increase with frequently updated content to the website.
5) Make it Demand Gen
Many companies have weekly, biweekly or monthly newsletters and demand generation strategies which are distributed to their own prospective clients and stakeholders. Leverage a great piece of earned media as an update to your database.
Measuring the success of earned media is where PR comes full circle, and professionals can recognize which messages are resonating best with their target audiences. With some effort and creativity, earned media can be more than one article or social media post—it can create an ecosystem of value for your intended market.